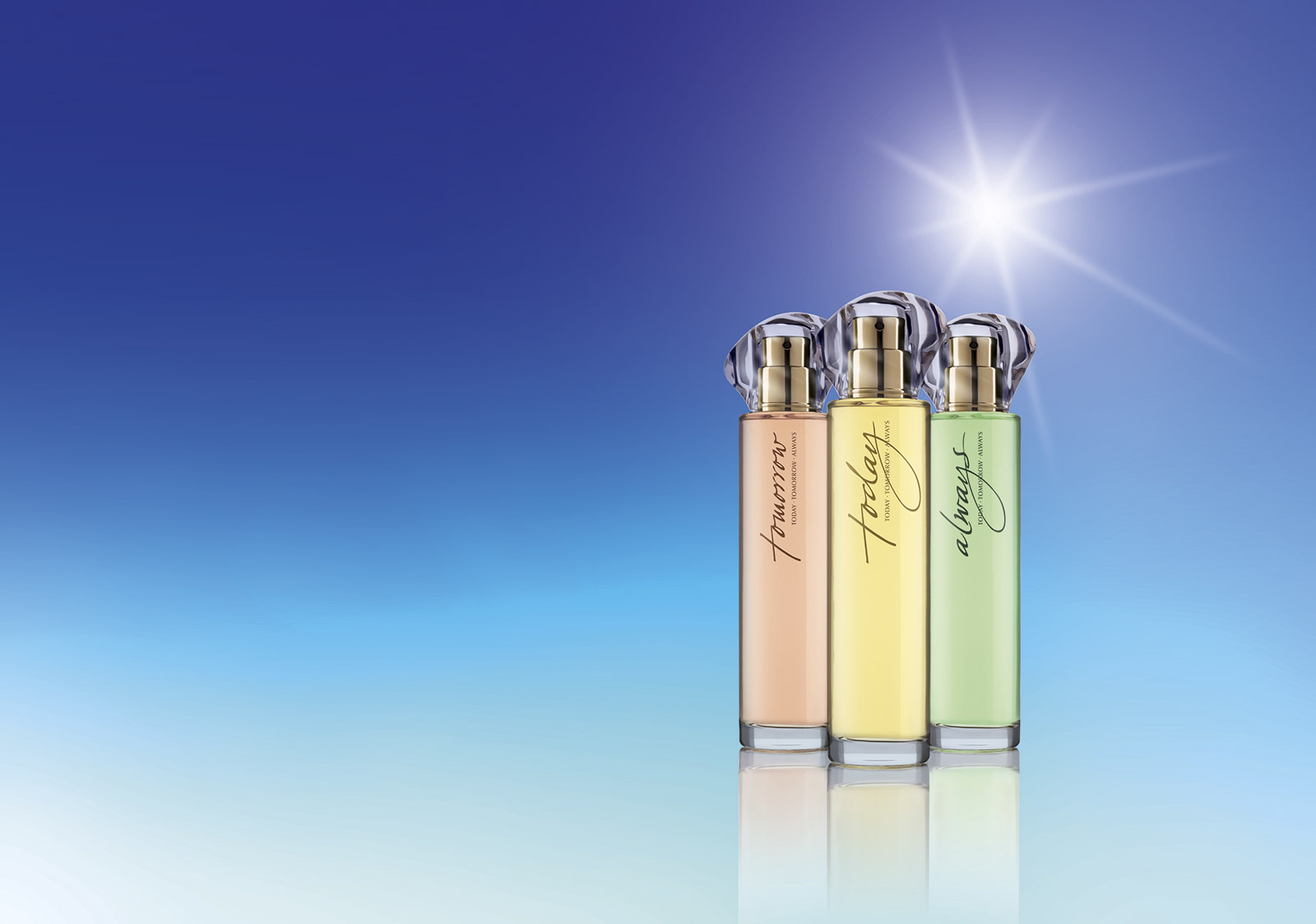 FABULOUS PEOPLE WE WORK WITH
Showing, teasing, tempting, our photography will ensure your products are seen at their best, helping you optimise sales success.
Our two large shooting bays are well-suited to everything from specialist product and fashion photography to large-volume catalogue work. We can also provide 360-degree photographs, to enhance your shoppers' online experience. We shoot an enormously wide variety of products - everything from food, catering equipment, fruit juice products and serving equipment, to stationery and office products. We also shoot on location, outdoors, and at live music and fashion events.
"Stunning work! Is something that Frasershot manages to achieve without any noticeable angst. A truly professional organisation and delight to work with."

Carl Thornley, Art Director, Avon Cosmetics

"As well as being masterful lighting experts and photographers, Frasershot Studios are cohesive, reliable, and flexible - always striving to better the previous season's shoot."

James Fox, Digital Manager, Crockett and Jones Ltd

"The team at Frasershot Studios planned our whole shoot from start to finish. Arranging the location in Canary Wharf, all furniture and models and rate agreements for usage. Everything worked well and the creativity was on point and more importantly delivered the project on budget."

Jean Paul, Creative Director, Agency Inc.

"Frasershot have been instrumental in us building our brand and in it securing international press coverage. Frasershot delivered exactly what we needed, promptly and to an extremely high standard. As a bonus, we always look forward to working with them because it's a lot of fun too."

Tim Cridland, CEO, Tom Cridland Menswear

"I have used Frasershot Studios for over 7 years now. They are consummate professionals with fun personality, helping us produce superb photography for our sales brochures. Their speciality in the Hospitality Sector shines through, as does their passion for producing amazing results."

Troy Smith, Managing Director, Oranka Juice Solutions